A powerful omnichannel platform
built by marketers
We've integrated the world's most powerful channels into the easiest, yet most
sophisticated, platform. Everything you need in one spot. Easier than ever.
HOW IT WORKS
We are an Omnichannel Engagement platform with inbound and outbound marketing
channels that start real consumer conversations to boost ROI. We are the smartest, easiest
and most secure platform to get your marketing in the right hands, at the right time and
across all the devices your customer is using.
---
Having accurate data is the core to all successful campaigns. The right data targets the most responsive
audience, saves you time and money, and provides you with a more efficient and engaging marketing strategy.
Manage data
Clean customer records
Append missing data
Keep your data safe
Model data
Create look-alike audiences
GET IN TOUCH WITH YOUR AUDIENCE EVERYWHERE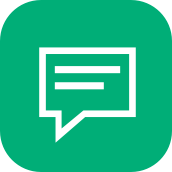 Message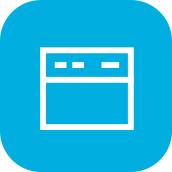 Landing Page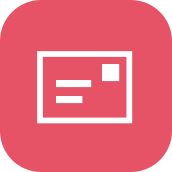 Direct Mail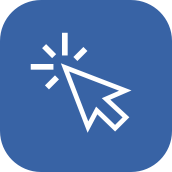 Digital Display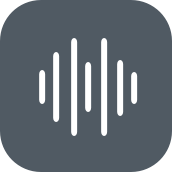 Voice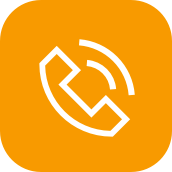 Phone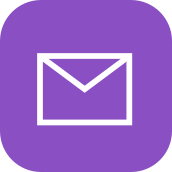 Email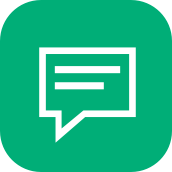 Message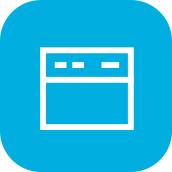 Landing Page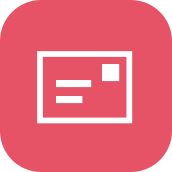 Direct Mail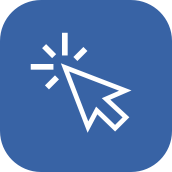 Digital Display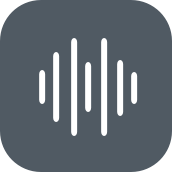 Voice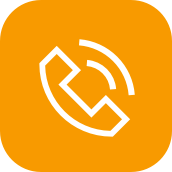 Phone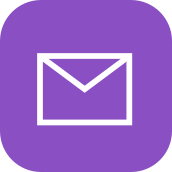 Email
Increase engagement and triple response rates through SMS marketing and our unique two-way communication platform.
Quickly build responsive landing pages to capture lead information. Add Polls and Social Sharing to the customer experience to gain valuable insight and intelligence.
Supercharge your direct mail by allowing customers to respond via web, voice, sms, email, and phone.
Use custom audiences and retargeting pixels to drive leads.
The first platform to combine Google Home and Amazon Alexa with direct mail.
Leverage our advanced phone routing with call intelligence, IVR, and call center integrations.
Access the latest features in technology to increase inboxing and deliverability.
We've compiled all the stats and reporting you could ever need in one view, so you can easily understand
campaign performance and customer activity. Our sleek reporting simplifies and displays multiple views, so you
can take a deep dive into each channel's stats, explore customer profiles, and calculate your campaign ROI.


Audience Breakdown
Filter contacts many ways to see who is responding, from where, what their preferences are, and their appended credit details to rank purchase opportunity.
Channel Review
View each channel's effectiveness and identify consumer channel preferences.
Return On Investment
Easily calculate a campaign's ROI by quantifying response and engagement.
The easiest way to create a strategic build in your marketing is to launch another campaign through
DirectMail.io. Discovering the who, what, when, how, and why in each campaign means your marketing is
getting smarter and more targeted each time as your data is cleaned and growing. Right
people, right time, right place.
Powerful Integrations

Integrate your CRM with our open API.

Security and Privacy Built-in

Keep your data safe by managing everything from one place.

Trusted Partners

We've partnered with the smartest industry leaders: Twilio, Amazon Cloud, Equifax and more.
Take a look for yourself. Schedule a demo