97% of website visitors fail to convert. That's all about to change...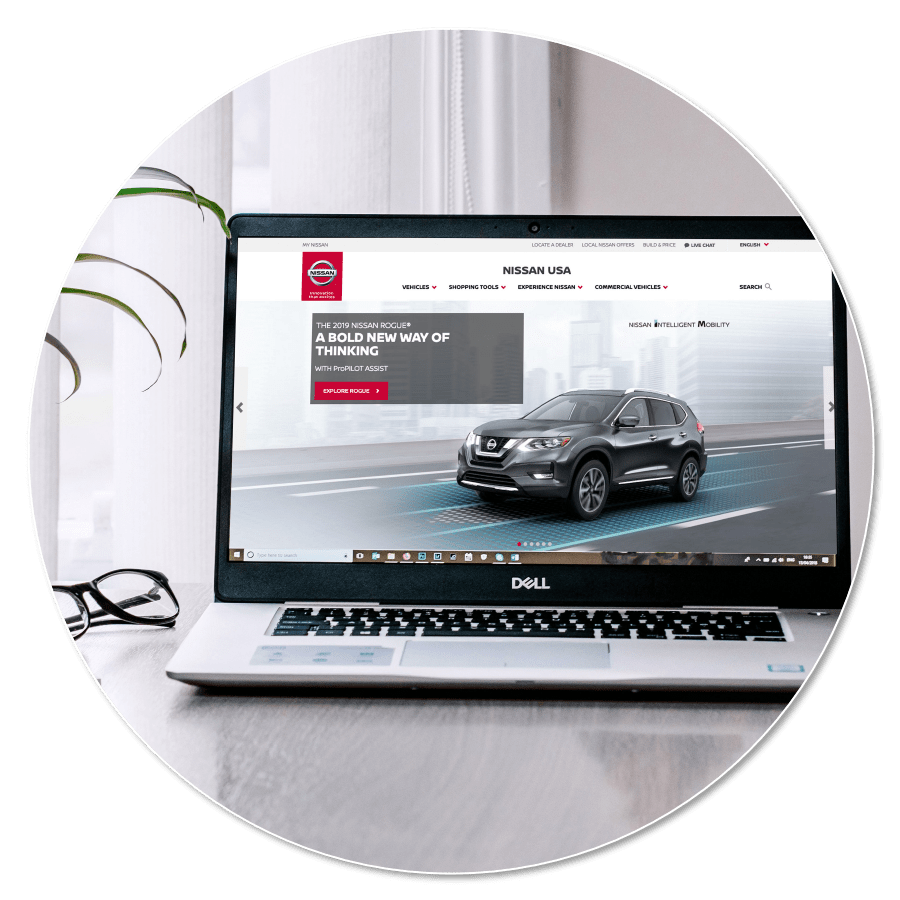 Once installed, when someone visits your website anonymously we can pull...
- Name and address
- Email address
- Mobile Number (scrubbed against Do Not Call)
- Keyword used to search
Marketing Deployed Within 24 Hours
- Dynamic Postcards tailored to the customer's search
- Personalized emails
- Facebook and Instagram targeted audiences
How does the Shadow PiXL Measure Up?
While no tracking device is absolute, Shadow PiXL is clearly the better solution to uncover anonymous website visitors. Combined with the best marketing package on the planet, this strategy might be the smartest marketing concept since the invention of the TV.