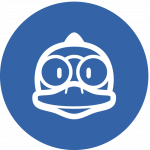 by DirectMail.io
March 9, 2020
What are the benefits for businesses to use DirectMail.io vs Mailchimp?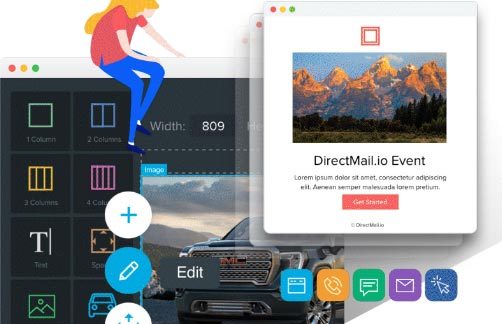 Do you want to grow your business to the next level?  An easy to use all-in-one platform is key to a business. growth, success and how much time employee spend on the platform.  To find out more about the benefits of DirectMail.io vs mailchimp, please click on the link below to read in depth about the follow platform areas.
Easy of use
Exciting Features
Time-Saving Convenience
Or please call or request a Demo online.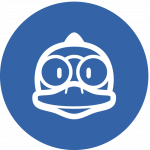 by DirectMail.io
March 9, 2020