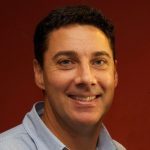 by Mike Paine
October 7, 2019
The All-in-One Direct Marketing Platform is proving to be an asset to agencies and printers across the country.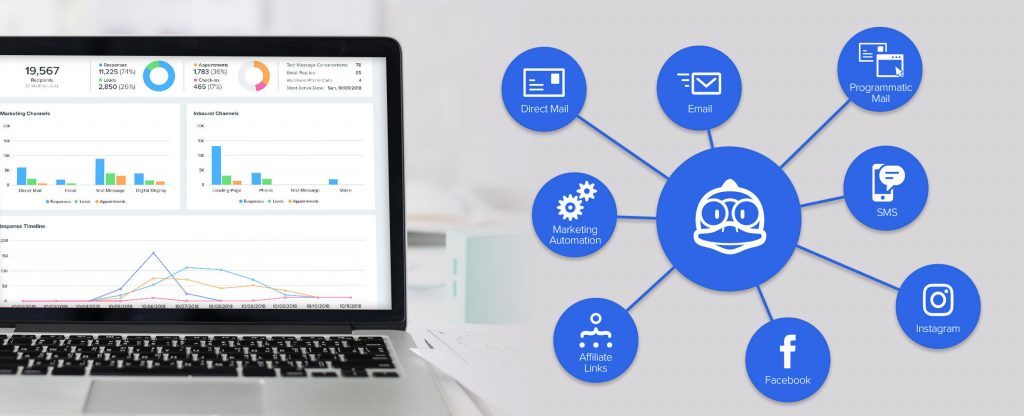 On the eve of launching our small business solution, there is a buzz in the marketing space stating that DirectMail.io is one of the hottest companies for printers and mail solutions. DirectMail.io is an all-in-one marketing platform created specifically for agencies and printers that allows them to launch and manage several marketing channels using a single source. Not only can you send direct mail, email, Facebook ads, Instagram ads, and SMS messages to targeted customers, but you can also track and analyze all of your marketing side by side.
It's a powerful tool that has printers and agencies in disbelief with how insightful and easy the platform is to use. "DM.io allows companies to compete in very competitive markets, says Russell Gentry, CEO of LocationIQ. "They help small companies grow their market share."
DirectMail.io has done just that. We base our success on the clients that grow their own business by using the platform.
"We're very excited to be in the publication," says Mike Paine, CMO of Directmail.io. "We've been working very hard to put our platform on the map, and since its launch in January, we've been fortunate enough to work with some very powerful companies that love the product."
See all of the companies listed as the Hottest Companies and read more about DirectMail.io here.  To learn how DirectMail.io can help your company grow their business, simply schedule a demo.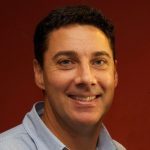 by Mike Paine
October 7, 2019